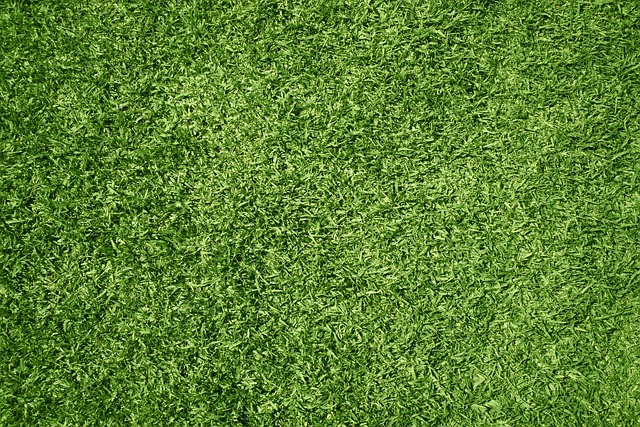 ProTurf Artificial Grass Solution is your go-to company for installing pet turf on residential lawns and dog parks. Investing in artificial grass is a great way to save time and energy on your lawn care. But what if you have a pet? For many homeowners, their pets are like family members. So can they pee and poop on artificial grass? The answer is yes, just like they would on real grass! Artificial lawns are designed with a material that will not hold smells as natural grass does. This has also been confirmed by animal experts who say that there's no risk to your pet when it pees or poops on fake grass.
To know more about pet turf installation in Folsom, CA, contact us at (916) 587-6381.
ProTurf Artificial Grass
ProTurf Artificial Grass Solution offers artificial grass in a variety of colors and textures. It is perfect for families with pets who enjoy playing outside because there are no puddles or mud to worry about. We offer the most environmentally friendly pet turf while also providing a safe environment for pets to play. Artificial turf installation and maintenance have become an essential part of many homeowners' lives.
Artificial turf is a more environmentally friendly option than natural grass due to its ability to be recycled, it doesn't require any water or fertilizer, and it never needs to be mowed! Artificial turf also does not have the same pests that come with natural turfs like ticks and fleas because they are unable to live on it.
Artificial turf is a great alternative to natural grass, as it eliminates the need for constant watering and fertilizing. It also eliminates mud puddles, which can be difficult to clean up after your dog has run through them! Our artificial turf is 100% non-toxic, so you don't have to worry about any harmful chemicals getting into your pets' paws or mouths. Plus, our infills are made of recycled materials that won't stain or discolor if they come in contact with urine or feces.
We know how much you love your pets – we do too! That's why we're dedicated to making sure that they have the best possible experience on our turf – whether it's at home or in a park near you! Dogs love playing on this type of surface because it feels like real grass under their paws – but without all the dirt and mess that comes along with having a yard full of natural grass. And when they get done playing? You'll find cleanup easy thanks to our artificial turf being 100% non-toxic and resistant against stains.
Call ProTurf Artificial Grass Solution today for a free quote at (916) 587-6381.