Artificial Grass Installation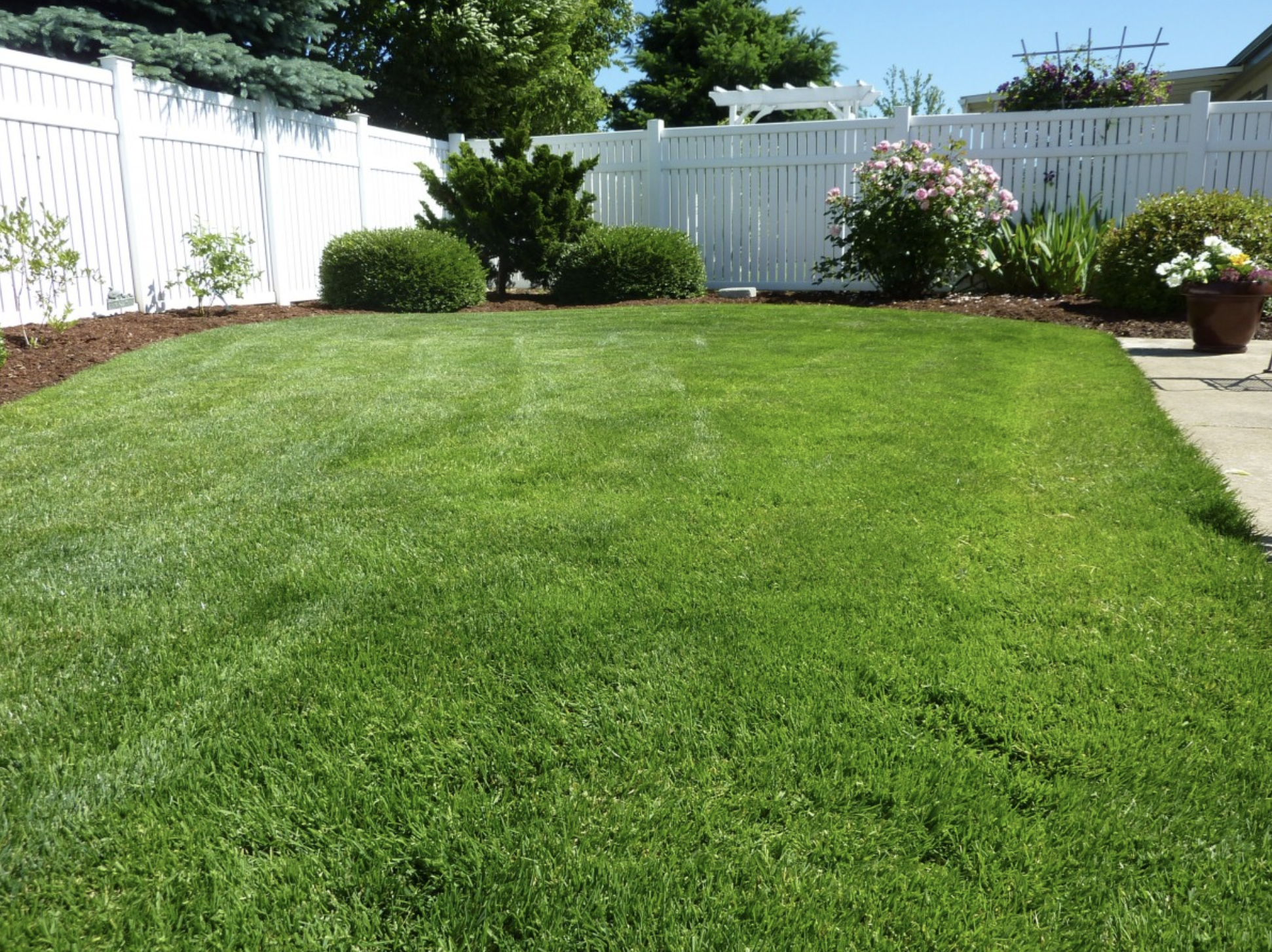 Looking for a new lawn? Artificial turf is the perfect solution for you. It's durable, low-maintenance, and requires no water or chemicals. And it looks great too! With our products, you can have the best of both worlds – a beautiful lawn that feels good to walk on as well. You don't need to worry about the heat from the sun when they step onto your grass because artificial turf is cool to the touch all year round. Plus, there's never any mud or mess with this type of lawn! If you want an attractive and comfortable outdoor space, then artificial turf is for you.
We offer some of the most durable turf products on the market today for heavy foot traffic areas. Invest in artificial grass today to reduce your maintenance costs and improve your quality of life! You'll be glad you did when you see how great it looks with minimal upkeep required. Our team will help make sure everything goes smoothly from start to finish so all you have to do is enjoy it!
More About Artificial Grass
Artificial Grass is a safe, environmentally-friendly alternative to natural grass. It's also more durable than regular lawns, so it will last longer without needing any maintenance. You can enjoy your yard all year round with artificial turf! With artificial grass, you won't have to worry about fertilizers or chemicals that could harm your family or pets. Plus, there's no need for mowing and watering – saving you time and money in the long run! You won't have to worry about your lawn getting ruined by weeds or pests like ants, ticks, or mosquitoes. And if you do see any of these bugs? Just give them a good spray with some pest control solution!
To know more about Folsom artificial grass installation, contact us at (916) 587-6381.
Benefits of Artificial Grass
There are so many benefits to having artificial grass and a huge one is your kids can play on the lawn without worrying about getting hurt by sharp blades of grass. Artificial lawns are perfect for people who want a lush green yard but don't have time or space for one. They're great if you live in an apartment building where there isn't much room outside, or if you just prefer not having to worry about maintaining your own yard. Plus they make the perfect addition to any home – whether its contemporary style or traditional decorating scheme!
Call ProTurf Artificial Grass Solution today for a free quote at  (916) 587-6381.