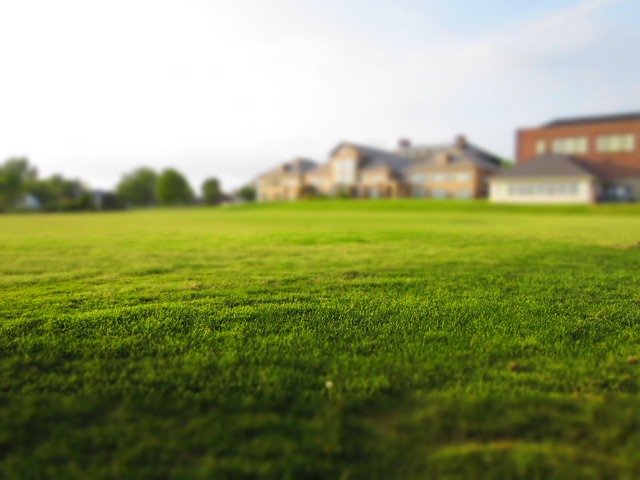 If you are looking to add some beauty and greenery to your home, ProTurf Artificial Grass Solution has the perfect solution for you. We offer quality services for residential and commercial customers in the greater California area. Whether you need to install new turf or maintain your existing lawns, ProTurf Artificial Grass Solution can help with all of your needs.
Whether it's a small backyard patch or an expansive field, our team of experts is ready to tackle any project. From design consultation to installation and maintenance services, we take pride in providing excellent customer service at competitive prices with no hidden fees.
Feel free to fill out the quote form or call us today at (916) 587-6381 to learn more about our services.
ProTurf Artificial Grass Solution Services Offered
We offer a variety of artificial grass installation services including:
Areas We Cover for Turf Installation Services
We provide excellent turf installation in the following areas
ProTurf Artificial Grass Solution is the best turf installation company in the area. We're committed to providing high-quality artificial grass solutions for our clients; we have a team of professionals that can help create the look you want in your backyard; let us help you decide on the right type of synthetic maintenance equipment needed based on what you need it for as well as provide an accurate estimate for both labor and materials required. Our landscape designers can help create the look that will make your house stand out in the neighborhood.
For more information on our installations or any other services offered by ProTurf Artificial Grass Solution, contact us at (916) 587-6381! Dial now to get free estimates.