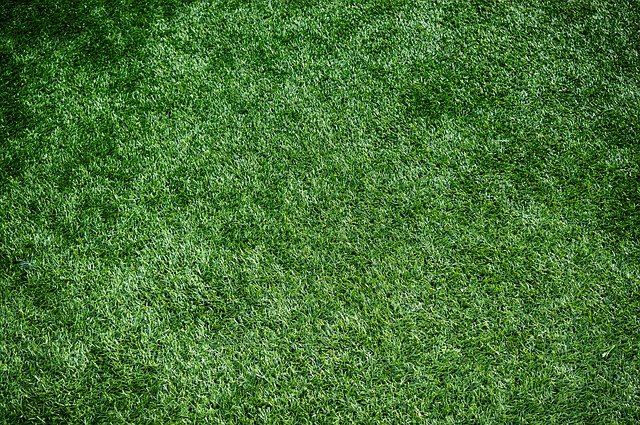 ProTurf Artificial Grass Solution is a company that offers high-quality artificial turf. They offer a wide variety of products and services, including installation, repairs, and more. Their products are designed to be durable and long-lasting, which will save you time and money in the future. If you want your lawn to look like it's real grass without all the hassle or upkeep, then ProTurf Artificial Grass Solution is perfect for you.
Top Turf Installation in Sacramento, CA
If you are a resident in Sacramento California and other surrounding areas and looking for an artificial turf installation company, contact ProTurf Artificial Grass Solution. Our team is experienced with installing synthetic grass on all types of surfaces including, playgrounds, commercial spaces, and residential yards. Whether you need to install new turf or repair your existing one because it has been damaged by foot traffic or pets, we can help. We offer free estimates so call us at (916) 587-6381 today!
We know that there are many companies out there that will try to get your business but we take pride in our customer service and quality workmanship. Don't settle for someone who doesn't have these qualities just because they happen to be less expensive than us – this could end up costing you more money in the long run.
We take pride in our work and treat your property with care so you can have the best artificial turf installation possible. We believe that it's worth spending a little more on superior service and quality products because we know that this will save you money down the road by avoiding future replacements or repairs when these become necessary!
Call ProTurf Artificial Grass Solution today to schedule an appointment for a free estimate on installing synthetic grass at (916) 587-6381.
Experts Turf Installer in Sacramento, CA
ProTurf Artificial Grass Solution installed artificial grass for a customer in the area of Sacramento, CA and they were very pleased with their new lawn. This homeowner had originally planted real grass on her property but it did not work out as she would have liked because this location was too shady to grow anything for an extended period of time.
We offer free estimates, call us at (916) 587-6381 now!
The team at ProTurf Artificial Grass Solution are the leaders in artificial grass installation for residential properties. The company understands that each homeowner wants to have a lawn that is environmentally friendly and beautiful, which is why they offer an array of styles and colors to suit any taste. Whether you want your lawn to look like natural grass or you would prefer it to be more low maintenance, ProTurf Artificial Grass Solution has a solution for you.
To find out more about our ProTurf Artificial Grass Solution or what we can do for you call (916) 587-6381 today to schedule your free estimate!